Melaanie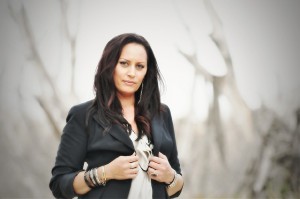 Melaanie is a vocalist. She has released two singles and a video, co-written with her producer, Spoon Records, in New Zealand and released by Sony BMG Records. She has performed with many well know people throughout her career and continues to do so. She has worked extensively with well known artists throughout her career eg, John Rowles, Rene Geyer, Doug Parkinson, Thelma Houston etc only to name a few.
---
Matthew Saunoa
---
Matt is a vocalist, He grew up in South Auckland surrounded by some of the well known elite singers, Emily Williams and sister Lavina Williams to name a few. In November 2006, Matt won New Zealand Idol beating 14,000 other contestants to the crown. With this his most accomplished successful moments, he then released his number one single which continued to rate in the top 50's for over a year. The song "Hold Out" being a successful and popular tune soon became the theme song for New Zealands main Television station "TV1". Matt has had the privelage to have performed with some of New Zealand's and the worlds greatest. James Morrison, Christina Aguilera. Moving to Australia has enabled him to venture into some new opportunities, he then became a part of a group called …BROWN SUGA.
Lionel Nelson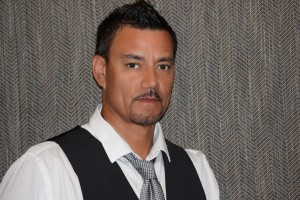 Lionel is a vocalist and guitarist. He has worked with many various groups and well known bands in New Zealand such as Herbs. He has written and produced songs for solo artists and groups and has also performed his originals live on Television.